WHO WE ARE
Corporate Social Responsibility (CSR) is our business.
From national awareness and educational campaigns to single-issue causes or public affairs advocacy programs, we've helped our clients start from zero, build a program and then tell their story to a variety of audiences ranging from consumers, suppliers, stakeholders to regulators and government officials.
Coalitions, entire industries such as national associations, companies large and small, place their trust in our hands to develop and manage and execute their CSR programs and campaigns. Combining innovative digital and social media with traditional media and communications tactics separates us and our clients from the rest of the pack – bringing results, the all-important ROI, and messages and campaigns that resonate with your target audiences.
If you're looking to create or improve your corporate social responsibility program or public affairs efforts, need to assess your current efforts, compliment what's in place now or even start from scratch, OTM Partners and our team of award-winning strategists is here for you.
Mission Statement
To create and deliver innovative communications campaigns and corporate social responsibility solutions that benefit our clients, their customers and society as a whole.
Values
Trust: We believe trust is at the core of everything we do and nurturing that trust with our clients and the public is critical for success.
Integrity: We believe that respect is earned through honesty and transparency in all dealings.
Creativity: We believe that every problem has a solution, and we bring creative solutions to life.
Our Leadership - Bios
Read deButts, President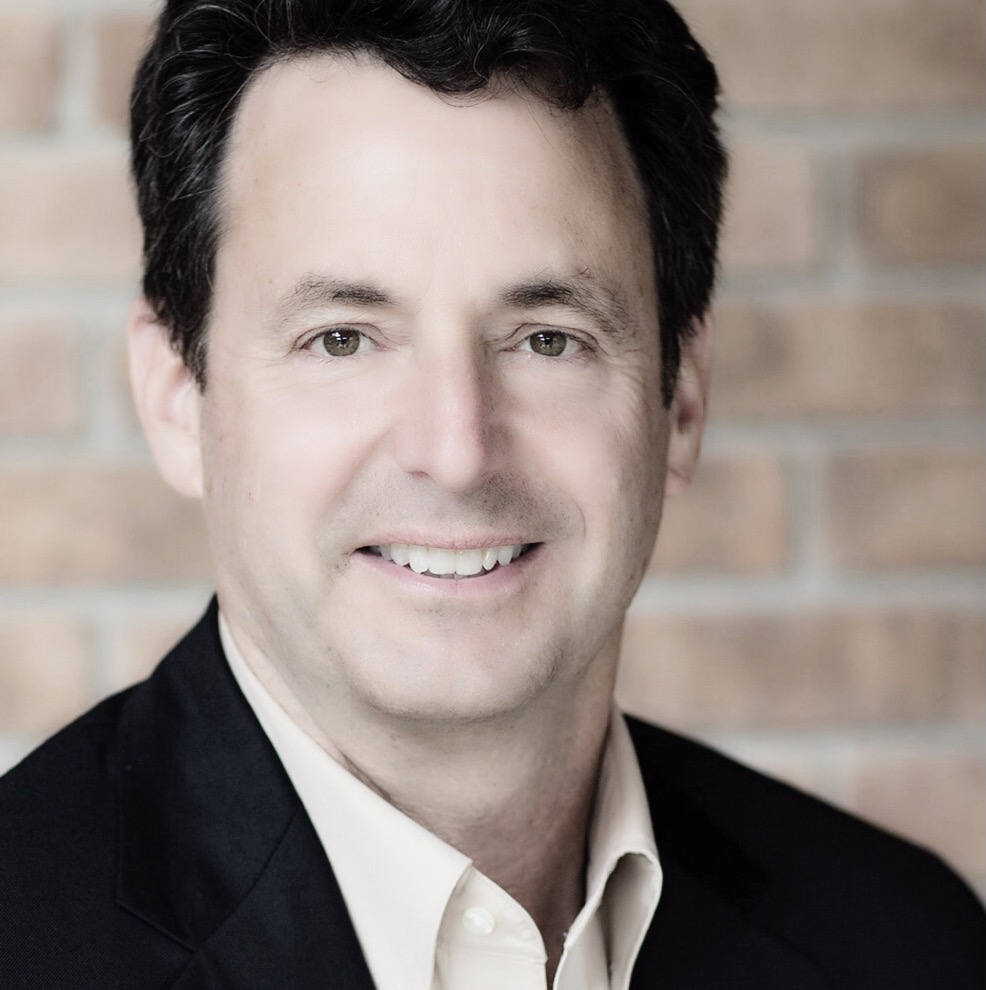 Read deButts has more than 30 years of experience in marketing, communications, public affairs and research and is known for his entrepreneurial drive and his commitment to clients and their causes.
Over the years, Read has managed agency client service operations, production and information systems and multiple research and voter outreach call centers. He has designed and implemented hundreds of marketing communications campaigns from sophisticated grassroots campaigns to complex direct marketing efforts and is skilled at building coalitions of diverse stakeholders around cause-related issues.
Read founded OTM Partners in 1995. It is now in its 21st year of operation and has received numerous awards including the prestigious Davey and Stevie Awards and multiple Gold Marcom Awards.
Among Read's many accomplishments is the success of The We Card Program, Inc., a nationally recognized nonprofit organization focused on ensuring that retailers are fully trained in the laws governing the sale of tobacco and other age-restricted consumer products.
Read also co-founded Direct Connect, Inc., one of the first political telemarketing operations to use state-of-the-art predictive dialing systems. He also served as Executive Vice President of marketing communications firm Walt Klein & Associates (WKA). During his tenure at WKA, the agency saw a 300% growth in revenue and made #46 on the Inc. 500 list of the fastest growing privately held companies.
Earlier in his career, Read served as Vice President of Operations and Client Services for Reese Communications Companies. While at Reese, Read helped grow the company and its unique offerings, which caught the attention of WPP Group Ltd. WPP acquired Reese in 1988 for $25 million.
In addition to Read's many victories on behalf of his clients, he has led a number of start-up companies and has achieved superior outcomes for many nonprofit organizations. In his free time, he serves as Vice President and Secretary/Treasurer of Friends of the Hollow, Inc., a nonprofit organization dedicated to preserving the boyhood home of Chief Justice John Marshall. He also enjoys coaching youth basketball.
Read is a graduate of The University of Virginia.
Doug Anderson, Chief Operating Officer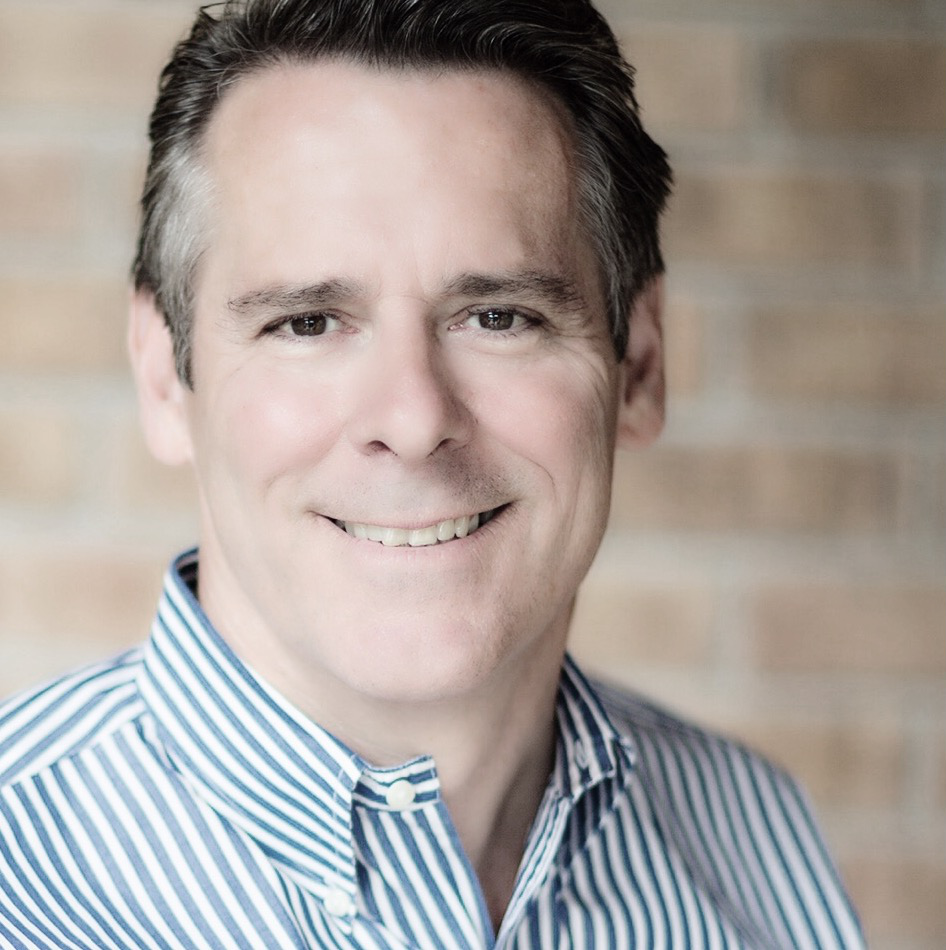 Doug Anderson, Chief Operating Officer at OTM Partners, is a 28-year veteran of public affairs, corporate social responsibility and integrated marketing campaigns. An expert in strategic management of marketing and public relations programs, Doug has led the way to client victories on everything from sustainable CSR programs to multichannel marketing.
Doug is a strategic thinker who is adept not only at focusing on big picture issues, but also at mastering the intricacies of campaign execution. He has earned numerous accolades from his peers, including MAXI awards from the Direct Marketing Association of Washington, DC, and MARCOM awards. He also earned two Stevie Awards from the American Business Awards and an "M" Award from the American Marketing Association for his work on a $10 million integrated campaign that involved one of the largest national retail point-of-sale and in-store employee training programs ever conceived.
Prior to his tenure at OTM Partners, Doug oversaw the successful expansion of the account management team at Walt Klein & Associates where he helped secure communications victories for several Fortune 500 corporations. He also spearheaded direct marketing campaigns for several national clients while serving as Vice President of Account Services at Odell, Roper & Simms.
In addition to delivering win after win for clients during his nearly three decades as a trailblazer in his field, Doug has established himself as a preeminent voice on corporate social responsibility and related matters. He has been a featured speaker at various events, including at the Direct Marketing Association of Washington's Cross-Channel Marketing Symposium. He is a graduate of the University of Denver.
Regan Lamb, Executive Vice President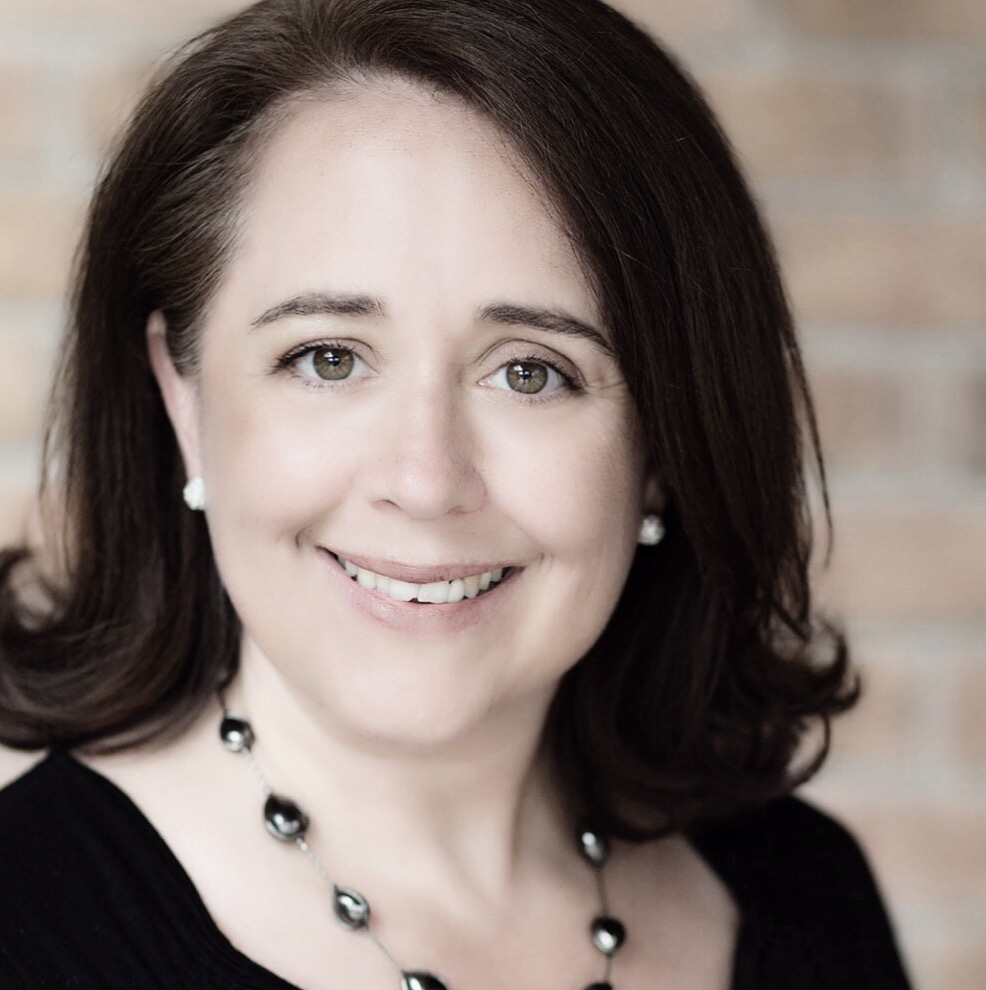 Regan Lamb has more than two decades of experience shaping, advancing and achieving business objectives and is the Chief Marketing Officer at OTM Partners. She is passionate about making a difference in the world and working to help organizations implement meaningful corporate social responsibility (CSR) campaigns. Adept at strategic planning, messaging and brand-enhancement, Regan's areas of expertise include public awareness campaign and corporate social responsibility messaging, collaborative leadership, change management, program design and execution, and organizational development.
Prior to joining OTM Partners, Regan served as Executive Vice President of Program Development at Envision EMI, a leading experiential education organization dedicated to enabling students of all ages to develop the leadership, scholarship and career skills needed to succeed in today's competitive college and career landscape. Responsible for overseeing the collaboration of marketing and operations in the design and launch of new educational programming, she expanded operations globally and cultivated international partnerships for high school, collegiate, and professional educational programs in Australia, Europe, China, India and South Africa. 
Regan is a graduate of American University in Washington, DC, and earned a certificate in Process Mapping and Analysis from The University of Virginia's School of Continuing and Professional Studies. Regan is the Immediate Past President of the American Marketing Association's DC Chapter and is also a member of the Corporate Responsibility Association's Brand & Reputation Management Thought Leadership Council.
Professional Associations